Abbey Decker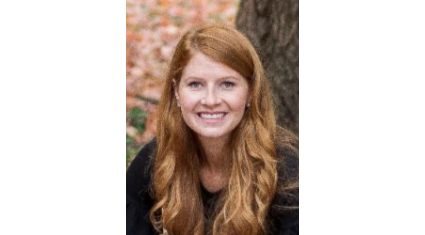 Abbey Decker, M.S.
Teacher of the Deaf
Biola University
B.S  in Communication Sciences and Disorders
Mt. Saint Mary's University - The John Tracy Clinic
M.S in Special Education with an emphasis in Deaf Education
---
Abbey joined the Desert Voices team in June 2018. She has a Bachelor's Degree in Communication Disorders from Biola University and a Master's in Special Education with an emphasis in Deaf Education from Mt. Saint Mary's University/The John Tracy Clinic. 
After three years of teaching preschool students with hearing loss in Illinois, Abbey decided to move to Arizona to be closer to family. Abbey spent one year as an Itinerant teacher within a local public-school district before joining Desert Voices. Abbey's diverse teaching experience has better equipped her to support families and students.  
When Abbey is not at Desert Voices, she enjoys spending time with her extended family that lives here in Phoenix.  In her free time she loves to travel and experience different cultures. Abbey also loves getting to spend time with her spunky dog, Stetson.