What We Do
Desert Voices' mission is to teach each child, who are deaf or hard of hearing, the oral language skills needed to talk and understand when spoken to. Our goal is to prepare the children and their family to mainstream into their school of choice with hearing children their age.
---
We offers a comprehensive listening and spoken language program which includes individual Parent Coaching Sessions, Jump Start, Toddler, and Preschool Classrooms.  Our team of professionals work with infants as young as four weeks old through age five or six.
Desert Voices offers a comprehensive listening and spoken language program. During your tour you will meet our team of professionals and visit classrooms. To learn more, request a tour today!

Desert Voices is a building filled with exceptional staff and students, but our circle extends much further than our walls. Annually, Desert Voices hosts a series of events made possible by many of our supporters.

Purchase your DV Swag today! With the collaboration of State 48, Desert Voices has one of a kind swag available for purchase. Every dollar raised goes directly to support the teaching team. These funds directly benefit your child's listening and spoken language journey by providing fun, new, research based resources as well as necessary supplies for our team to use in their instruction!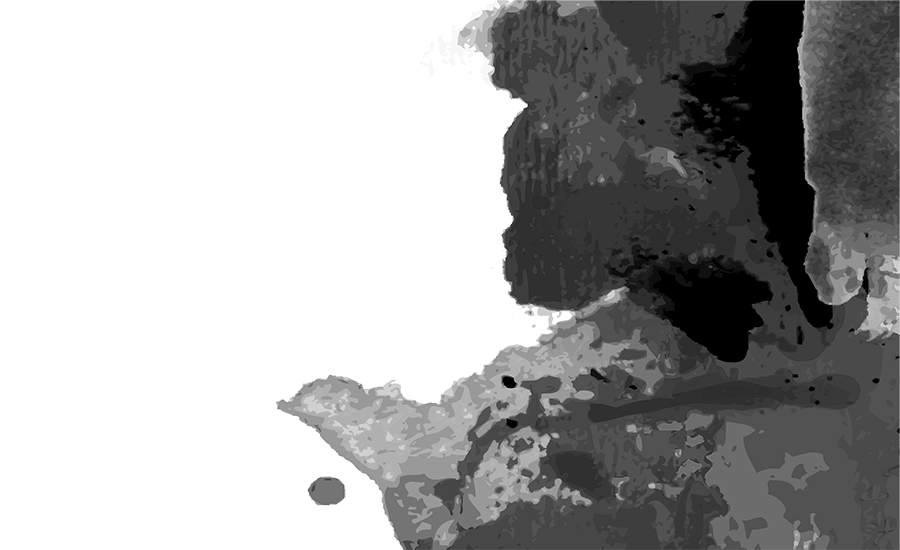 Desert Voices Parent

"I'll never forget how overwhelmed we were when we first learned of our son's hearing loss. Those feelings have since dissipated and have been replaced with knowledge and know-how necessary to advocate for our son. We have a lot to learn but with your support and the support of DV and our son's audiologist, we feel ready to take on any challenges that come our way. "  - Desert Voices Parent
Our Impact
We don't accomplish anything in the world alone...and whatever happens is the result of the whole tapestry of one's life and all the weavings of individual threads from on to another that creates something." - Sandra Day O'Connor 
2022 - 2023 School Year
Scholarships Dollars Provided

Preschool Direct Language Instructional Hours

Hours of Professional Development

Hours of Early Intervention Services