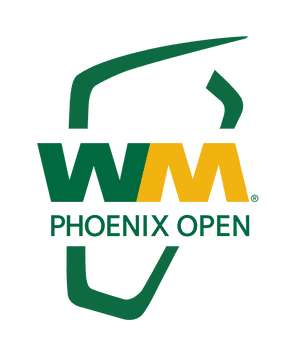 GIVING THROUGH - Birdies for Charity (Waste Management Phoenix Open and Thunderbirds Charities)
Birdies for Charity is one of our favorite ways to support DV. It's quick, it's easy, and the PROS do all of the work! Make your pledge to support DV today—from as little as one cent per birdie to a flat donation, every single pledge counts.
 
---
WHAT IS BIRDIES FOR CHARITY?
The Thunderbirds and title sponsor Waste Management have an exciting way for Arizona's charities to cash-in on the birdies made during the competitive rounds of the 2022 Waste Management Phoenix Open. The program titled Birdies For Charity has two separate components – the Waste Management Phoenix Open Arizona Charity Pledge Drive and the Corporate Partners – both geared towards raising thousands of additional dollars for Arizona charities.