EWING Post Open
This form stopped accepting submissions on February 4, 2019 7:00 am PST.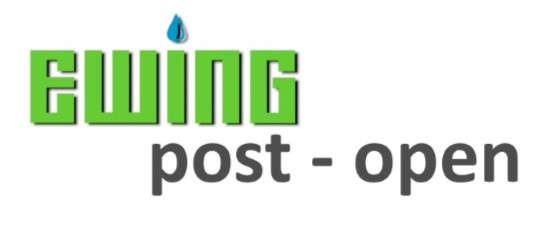 The EWING Post—Open, held the day after the Waste Management Phoenix Open, offers golfers the chance to play the course professionals play, in tournament ready conditions and same Sunday hole locations.
Contact Information
Kristen Levi
602.224.0598
---
---
15th Annual Schuff Steel Charity Golf Classic
For the past 15 years, Schuff Steel has been proud to support the efforts of Desert Voices by naming it the beneficiary of the annual Schuff Steel Charity Golf Classic. Each year, Schuff employees, customers and vendors gather together for a day filled with eagles, birdies, pars and more bogeys than we want to admit.